How to write a College Essay for your Application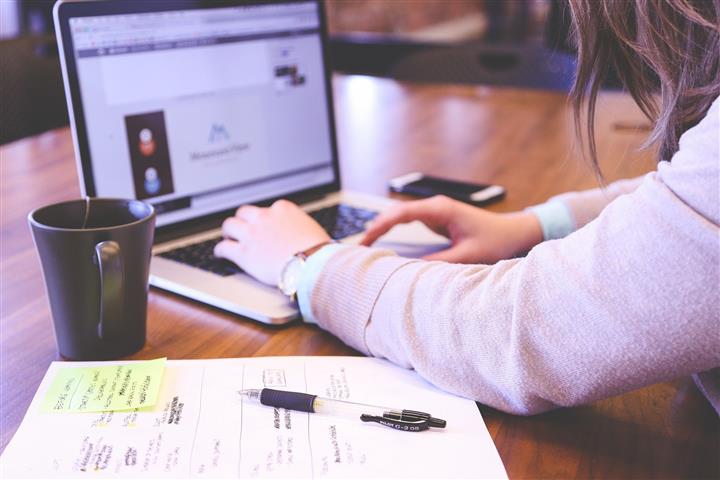 Relax. You're going to get through this. No one has ever died writing a college application essay (that we know of).
The first step is just to start writing. The College Board advises you to "let your first draft flow."
"Don't worry about making it perfect," they say. "Just get your ideas flowing and your thoughts down on paper. You'll fix mistakes and improve the writing in later drafts."
Now that you have a draft, how do you make it perfect?
You probably know by now that you can't send one generic essay to every school you're applying to. It's important to make the recipients of your application know that it came from someone who truly wants to attend their school—and for specific reasons.
Be yourself
"This is your opportunity to show admission officers who you are and to provide information about yourself that didn't fit in other areas of your application," says the College Board. "Your essay reveals something important about you that your grades and test scores can't—your personality."
Three of the College Board's top tips are all about you:
Choose a Topic That Will Highlight You
Keep Your Focus Narrow and Personal
Use Your Own Voice
Their top two tips? "Be yourself and start early."
Check out these pages for college application essay samples.
Share
Tweet
Share
---
Conversations