How to write a Letter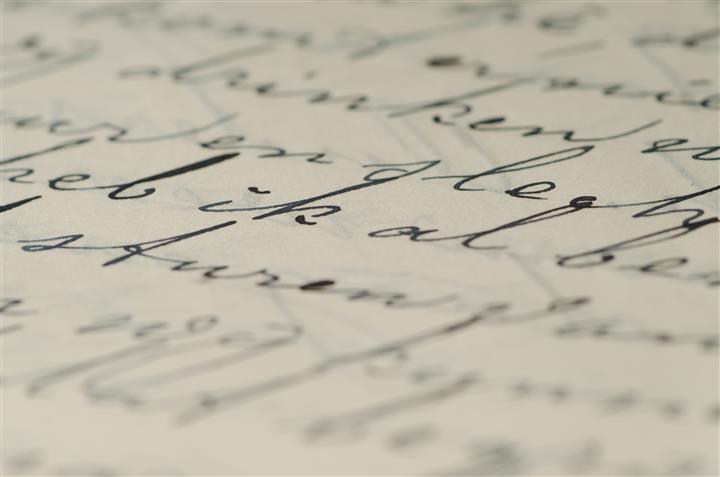 The legendary etiquette experts at The Emily Post Institute say it best: "With all the new technology of today, the golden age of handwritten letters may be past. But receiving a long, newsy letter is still a treat, and there are times when nothing but a mailed letter will do."
The Institute offers tips on proper formatting, but, more importantly, how to write an engaging letter that you would be glad to receive.
"The best letters will share news and information, mix good with bad news, respond to the questions asked or news shared in a previous letter, and ask about the recipient."
Now that you have an idea of what you might say, it's time to get pen to paper.
Although the content of the letter may be informal, there are still formatting standards you'd do best to adhere to.
"Whether handwritten, printed, or typed, the standard letter format hasn't changed," say the experts at Emily Post.
According to Purdue University's Online Writing Lab, most letters have four parts: the heading, the opening, the body, and the closing.
Throughout every part, think of your intended recipient.
"One thing to keep in mind is that every letter has a specific audience, and that audience should be kept in mind while writing the letter," say the experts at Purdue. "Given that letters take a greater effort to write and to send, they often create the sense that more time and concern went into them."
Before the closing, draw your letter to an end.
"End a letter with something positive," say the experts at Emily Post. "If you can, wind up the letter with something your correspondent can relate to."
Don't forget your signature, and a stamp.
The Emily Post Institute: Writing Personal Letters
Purdue University's Online Writing Lab: Personal Letters
Share
Tweet
---
Conversations