How to write a Resignation Letter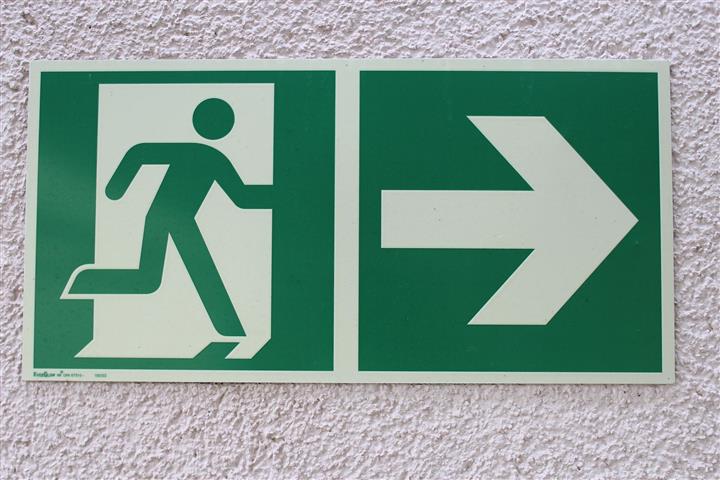 Writing an appropriate letter of resignation can be tricky.
"Whether you're leaving your employer on good terms or not, it's proper protocol to submit a letter of resignation. You might be tempted to quickly write your resignation letter and move on, but this formal good-bye is worth further consideration," says Monster Resume Expert Kim Isaacs. "While the purpose of the resignation letter is to inform your employer that you're quitting, you can use it as an opportunity to build relationships and leave on a positive note."
You can achieve this by following a few simple steps.
"There's no need to sugar coat or get creative in the beginning," say the experts at Forbes. "Just state the position you're resigning from and the effective date. While you probably shared with your boss your reasons for leaving, you don't need to describe them here—keeping it simple is perfectly fine."
Next, you want to thank your employer by "describing some of the key things you've enjoyed and learned on the job," according to Forbes. "Yes, this is true even if you're thrilled to be leaving. Remember—you may need these people for a reference down the line, and leaving things on a good note will leave a lasting (positive) impression."
End with a few sentences about how you'll help with the transition.
"You don't need to go into great detail (and definitely don't promise anything you can't deliver)," says Forbes, "but a couple of lines stating that you'll ensure a smooth wrap-up of your duties will show that you're in the game until the very end."
Forbes: How to write a resignation letter
Monster's Resume Expert offers more practical advice, including a sample resignation letter
Share
Tweet
---
Conversations