How to write a Resume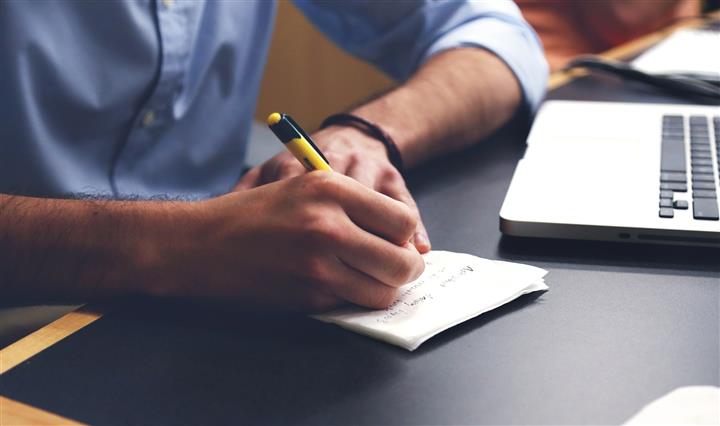 Writing a good resume might change your life. But what makes a "good" resume?
A good resume effectively displays your skill set and communicates how it will be a perfect match for your potential employer's needs.
To achieve this, you need to hone several elements of your resume, including the objective, career summary, and employment history.
Monster.com's resume writing experts have broken down every part of the resume to offer detailed advice about how to maximize your impact in each section.
Objective
"The first step to creating a high-impact resume is determining what you're trying to accomplish," says Monster Resume Expert Kim Isaacs. "With a clearly defined career objective, you can write a resume that conveys the experience, skills and training that best serve your overall professional aspirations."
Is an objective always needed?
"While it's important for your resume to include a clear career goal, you don't have to convey it through an Objective section," says Isaacs. "The majority of job seekers may incorporate their career goals into a Qualifications Summary instead."
With that in mind, remember to "focus on how you would benefit the employer," Isaacs says, "not on how the employer would benefit you."
Career Summary
Perhaps the most crucial part of your resume is your career summary. While all parts of your resume are important, this may the one that will get you noticed by the hiring manager.
"The goal of this section is to develop a hard-hitting introductory declaration packed with your most sought-after skills, abilities, accomplishments and attributes," Isaacs says.
Start by conducting research on the position you want. Then determine what skills you can bring to that role.
"The next step is to weave your top credentials into your summary," Isaacs says. "Keep in mind that the summary helps the hiring manager determine if you should be called for an interview. Include a synopsis of your career achievements to show that your dedication to results is transferable to your next employer. Explain how you would help solve their problems."
Employment History
Your employment history should not be boring. You worked hard and achieved specific results, and you need to convey both of those with each line of your employment history.
"One of the most common mistakes is to write experience sections that read like job descriptions," Isaacs says. "The key is to emphasize your accomplishments and provide proof of your potential value."
To further sharpen your resume, take advantage of Monter.com's expert advice, including tips on education and marketable skills.
Tips from Monster.com's Resume Writing Experts
Share
Tweet
---
Conversations