The 7 Major Differences between British and American Spelling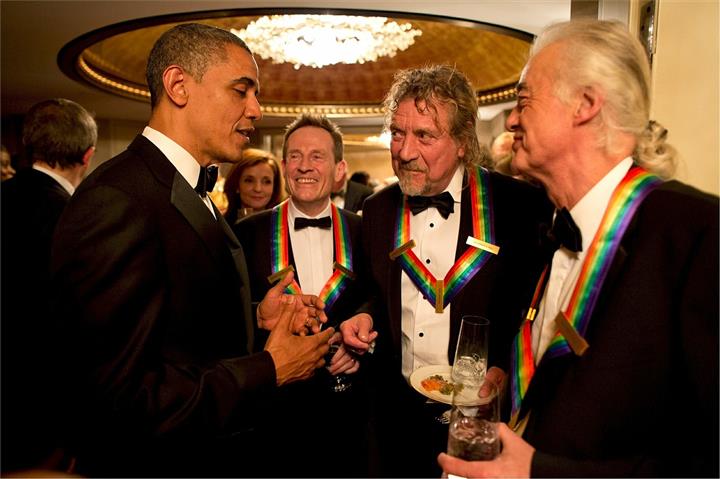 Brits and Americans may speak the same language, but sometimes, that doesn't seem like the case, especially in terms of spelling. Do we "analyze" or "analyse" the spelling differences that each country favors (or is it "favours")? Extra letters, preference for "S" instead of "Z," completely different words altogether ("gaol" instead of "jail")... it's a lot to remember. Patriotic early Americans (especially lexicographer Noah Webster) wanted their own unique spellings that differed from those in England, but such changes created long-lasting headaches. Read on to learn six of the most common ways in which US and UK spellings differ, and about some spelling differences you might not have known.
1. Brits use an "S" where Americans use a "Z" or a "C."
analyse / analyze
colonize / colonise
criticise / criticize
energise / energize
epitomise / epitomize
evangelise / evangelize
computerize / computerise
jeopardise / jeopardize
materialise / materialize
realise / realize
satirise / satirize
modernise / modernize
ostracise / ostracize
paralyse / paralyze
patronise / patronize
practises / practices
defence / defense
offense / offence
cosy / cozy
2. Brits use "-RE" at the end of words, while Americans use "-ER."
theatre / theater
centre / center
lustre / luster
meagre / meager
spectre / specter
sombre / somber
3. Brits use a "U" where Americans don't.
labour / labor
behaviour / behavior
colour / color
honour / honor
favour / favor
neighbour / neighbor
rancour / rancor
splendor / splendour
4. Brits use an extra "L" where Americans don't.
councillor / councilor
jeweller / jeweler
labelled / labeled
marvellous / marvelous
counselling / counseling
5. Brits still use "AE," a ligature from Old and early Middle English, while Americans just use "E."
aeon / eon
haematology / hematology
aeroplane / airplane
anaemia / anemia
chimaera / chimera
encyclopaedia / encyclopedia
mediaeval / medieval
leukaemia / leukemia
6. Brits keep an "E" before the suffix "-ment."
judgement / judgment
acknowledgement / acknowledgment
7. Brits and Americans also have some miscellaneous spelling differences.
gaol / jail
liquorice / licorice
kerb / curb
One general rule of thumb to keep in mind is that British English uses more complex spellings (thank you, Old English!), while American English is more simplified. How do you keep these spelling differences straight?
Share
Tweet
---
Conversations